Watching Milos Forman's
Hair
tonight spawned this Photo Booth fun below.
In my defense, you have to admit there is something looney and contagious about the film that creeps into your skin and takes over.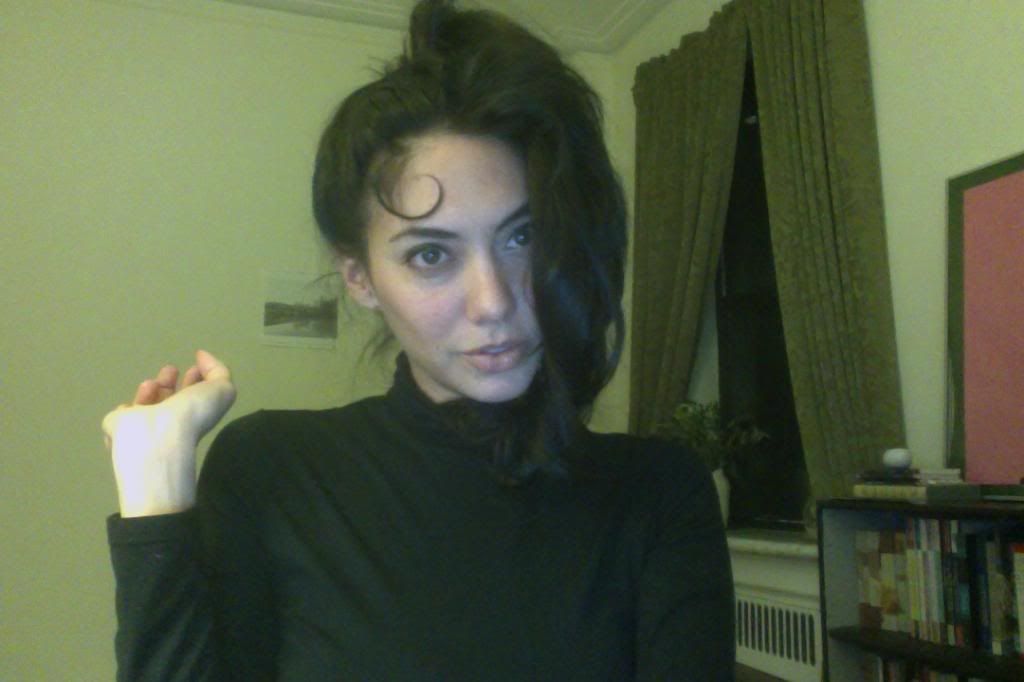 "Gimme a head of hair, long beautiful hair! Shining, gleaming, streaming, flexing, waxing...."
"Here baby, there mama, everywhere, daddy daddy, Haiiiiiiiiiir!!!!!!!!!"
Star Wars fail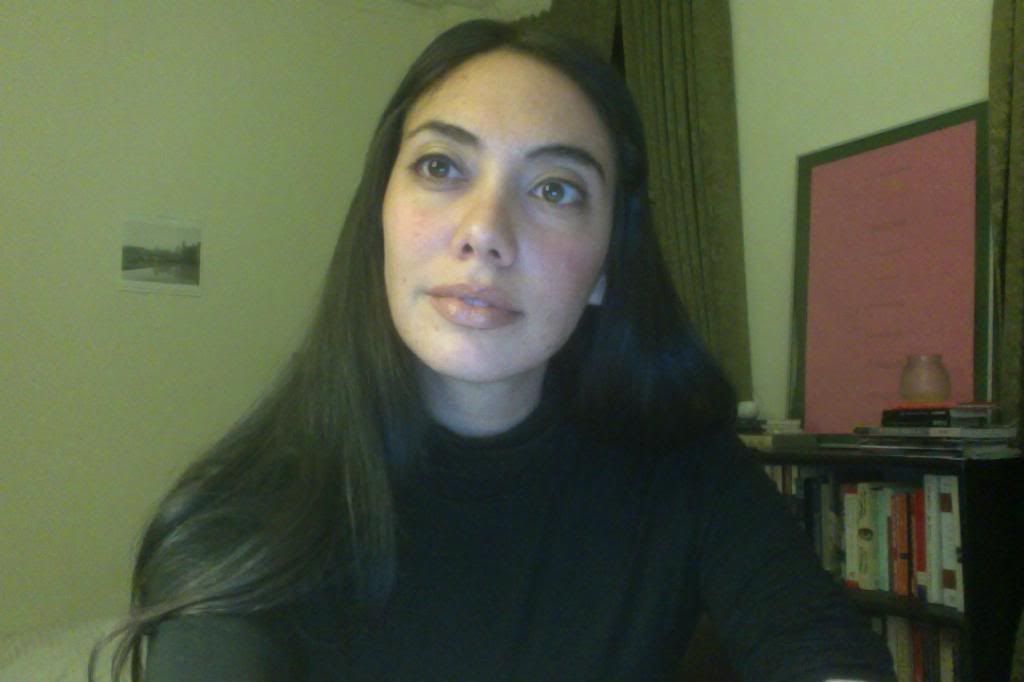 70's high school yearbook
X-(Wo)Men/Wolverinette inspired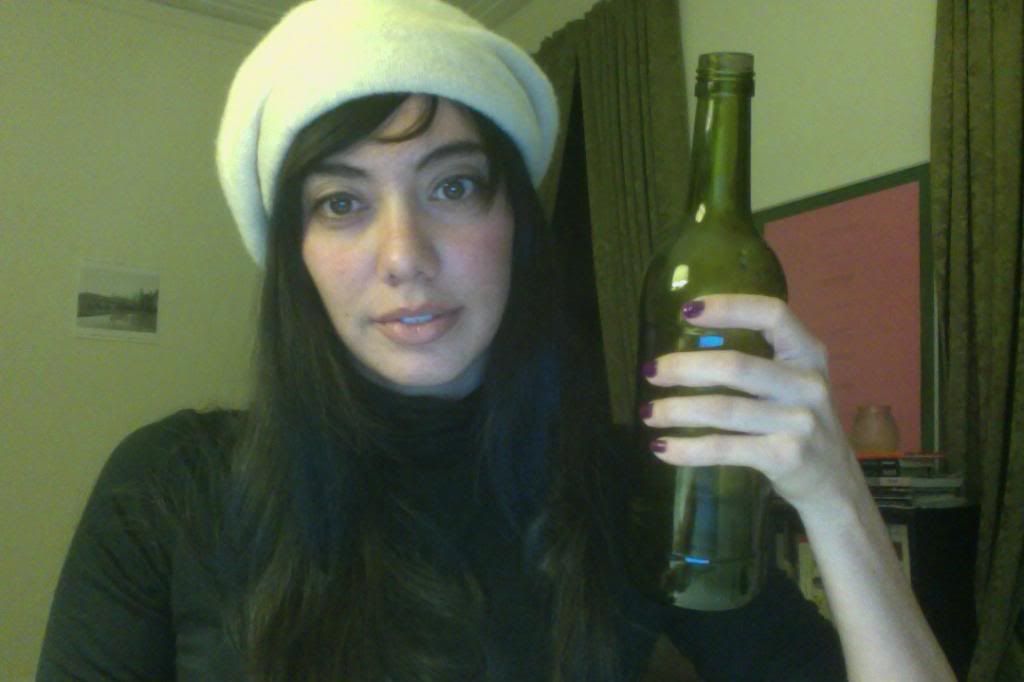 Paris, je t'aime
Piggy brat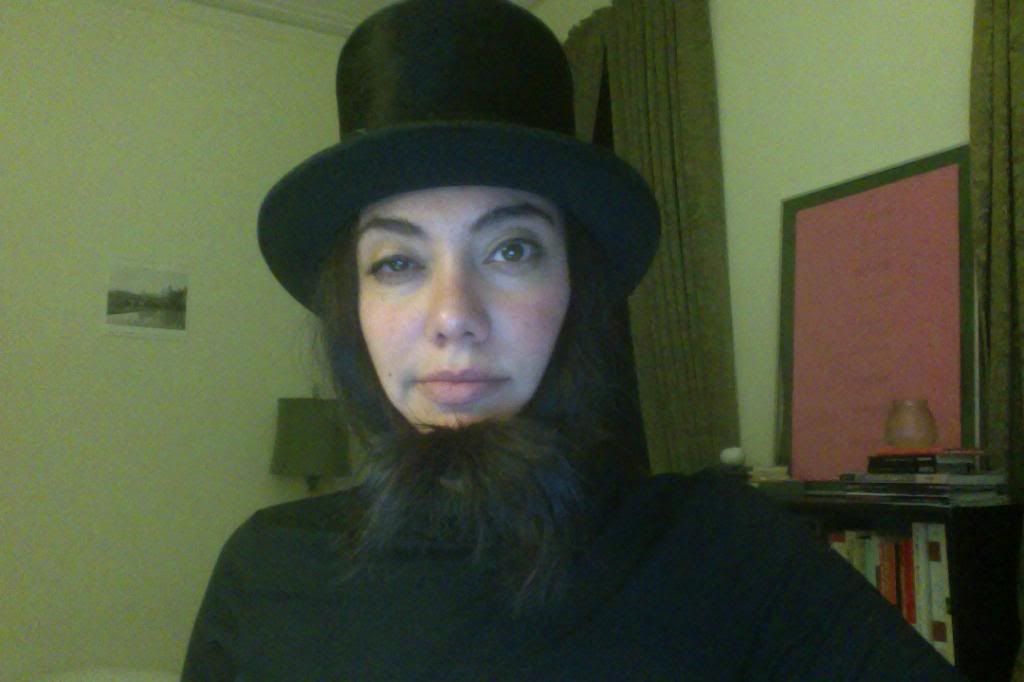 Good night, my fellow Americans