I can chill a bit again now that I've secured some part-time gigs to keep me afloat, to frame my time, and thus enable me to proceed with actually using my "free time". When you have too much time, it is very hard to put it to good use. At least for me it is. Now that I have this sort of skeleton of commitments, the free time is more purposeful. Too much of anything is dangerous, and time is no exception. I've noticed that without the balance of obligation, idle time is ... too idle, and idleness is not a very pretty color on me. I've tried to be more disciplined about structuring it, but it's sort of my nature to loll and meander, and take my time. Schedules are essential for people like me. It's nice to reintroduce some sort of routine into my life. Less time worrying means more time constructing, creating and exploring... For putting flowers in vases and piroulines in the cookie jar on my desk. I spent the day cleaning my apartment to
Daniel Barenboim playing Chopin preludes
, and am excited to go see
Holy Motors
now.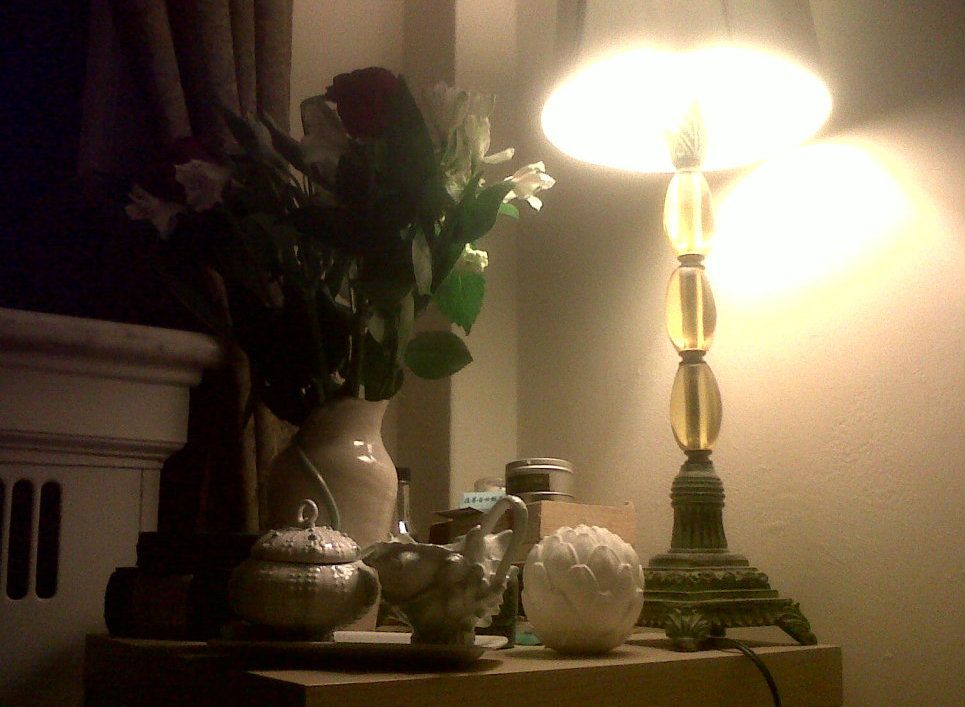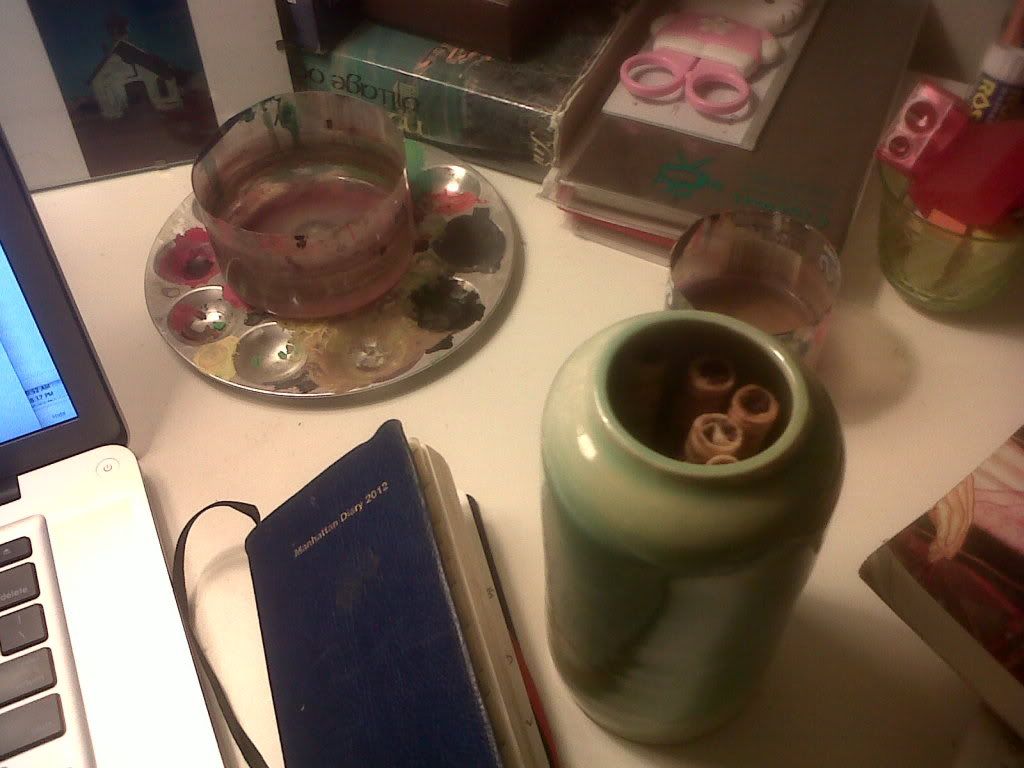 I am treating myself to catching up with cinema this week. Last night I saw
Amour
, which had been on the top of my list for a while. It was such a beautiful film, and a perfect ending to such a transformative week. I managed to see life through the eyes of an octogenarian for about two hours, a perspective I'm not accustomed to having or being very sensitive to. Michael Haneke is a master at exposing some of the most uncomfortable aspects of life, and by extension,
at expertly reflecting reality
. For me,
Amour
was like the culmination of such ugliness and beauty clashed, a most perfect type of explosion.
>