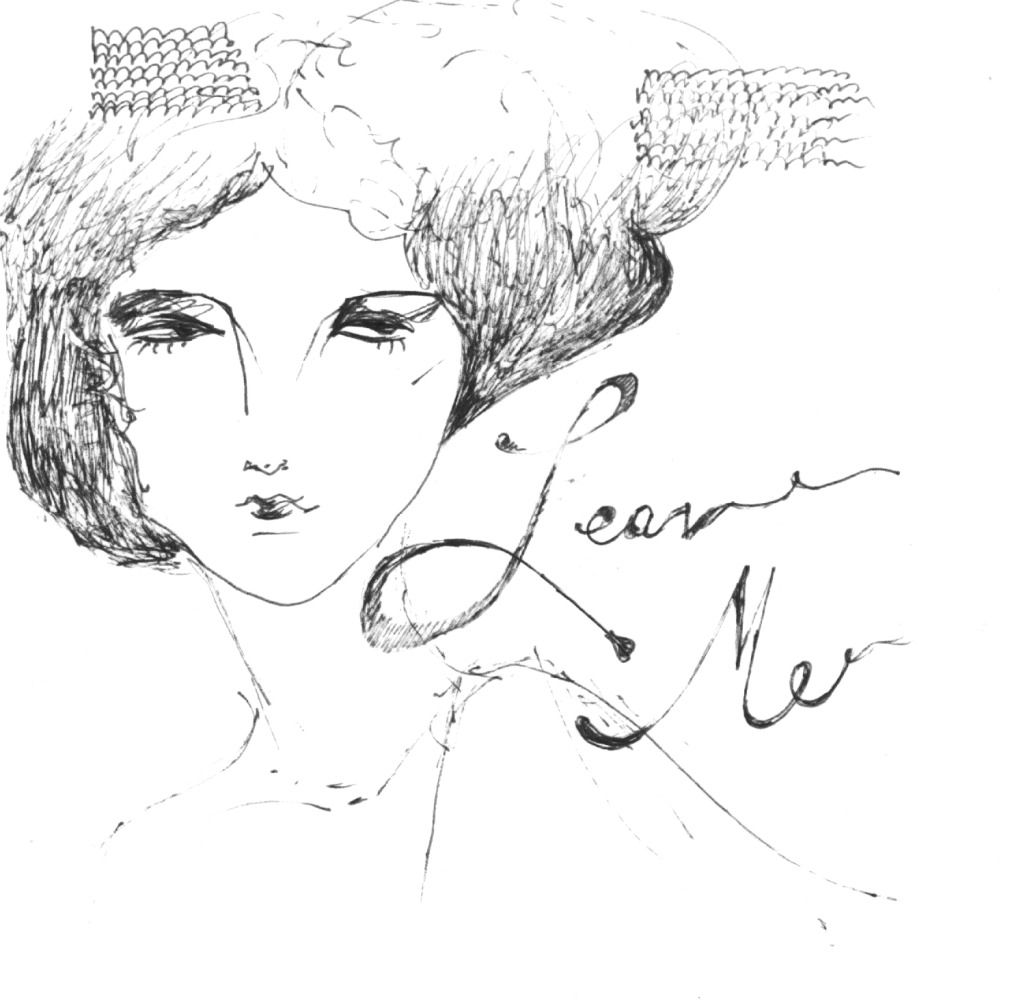 Image by Alisa / Words by Annabelle
Today I spent most of the day organizing my life, even though I'd decided I need to stop planning, purging, organizing and start acting... Finding new gigs. Writing more. Doing all the things I thought I'd do if granted more time.
Instead, I got rid of clothes I no longer wear or like. I made a special pile for what needs to be dry cleaned (half of which will most likely end up normal cleaned), and I filled in my calendar with "important dates" that were floating around my head and are now stored more reliably. A wedding, a bachelorette, a going away thing... OK, so basically other people's important dates.
After my room was spic and span, I had the brilliant idea that I needed groceries since I was going to be home more often (most purchased items will end up expired after bucking up and resuming my NYC eating out ways). My absent-mindedness caused me to leave one of two bags at the market... The good bag! The one with the Almond Breeze, toilet paper and eggs!
I went back and hollered and knocked outside of the Washington Heights Associated Foods for almost ten minutes. Maybe an ambitious employee was in there tying up loose ends and thoroughly performing close out duties before calling it a workday. That period after "workday" should really be a very uncertain question mark. And just maybe, future cool decision-making should be more thoroughly scrutinized.
Read a handful of my previous posts and you'll see that I'm a relentless optimist, further marred by a handful of capricious quirks.
I quit the back-up job, and I had no back-up for the back-up job so this is the kind of thing I've been doing. Vague planning. It's all you can do when you don't know what you're going to do. I allowed myself that three-day-birthday-treat-staycation, museum hopping and prancing around town before buckling down, but I can't seem to get the belt through the final loops. My self-induced panic has rapidly gone from slight simmer to working up a boil.
You'll never be completely independent, and freedom isn't free;
I never imagined being left alone to be such a luxury.