Alisa: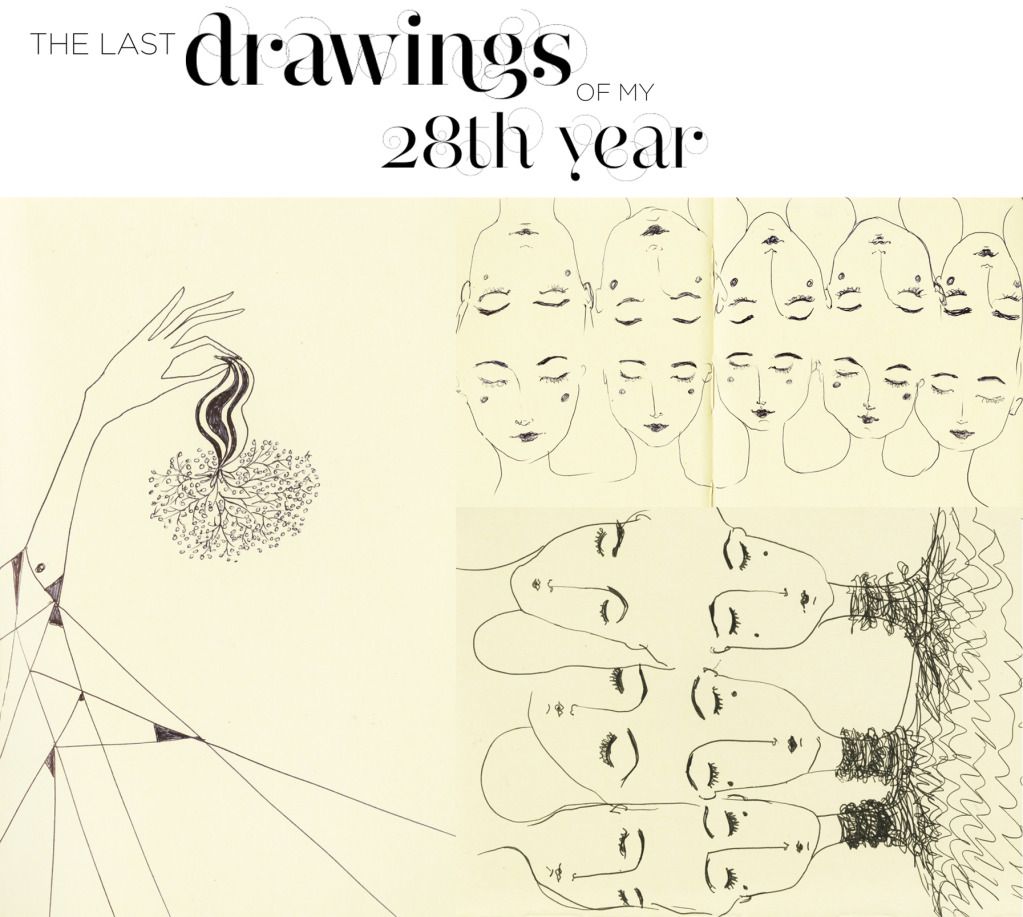 Annabelle:
A maiden born when September leaves
Are rustling in September's breeze,
Twill cure diseases of the mind.
- Gregorian Birthstone Poem
You're really something, Alisi.... We're on the same wavelength here. I've been thinking about how I've been holding all of my facets, which the top right image reminds me of, and the left image reminds me of how I've been into herbs again lately.
A note to the Reader: Alisa and I are both Virgos, but while I'm on the cusp (September 22, so I cheat between Virgo-Libra); she's a true Virgo (September 2).
Some other changes I plan to implement between 28-29:
No longer drinking water out of plastic, it's glass exclusively henceforth...
More to the exclusive side, following independent desires. I think it's a perfect age to do so, and all signs seem to be pointing to it. No compromises.
I recently discovered my "life path", astrologically speaking, is one about finding meaning in the mundane, through observation, so I was happy to see the bear was my power animal on this hokey site. Even if I don't get all literal about it, it's a nice animal for me to reflect on as I approach this new phase ahead.