Our communication is scant because of working schedules and the distance between the east and west coasts, nonetheless we love each other!
Alisa is a great illustrator and I talk too much. This multimedia dialogue is bound to open up our perception about the way we interact.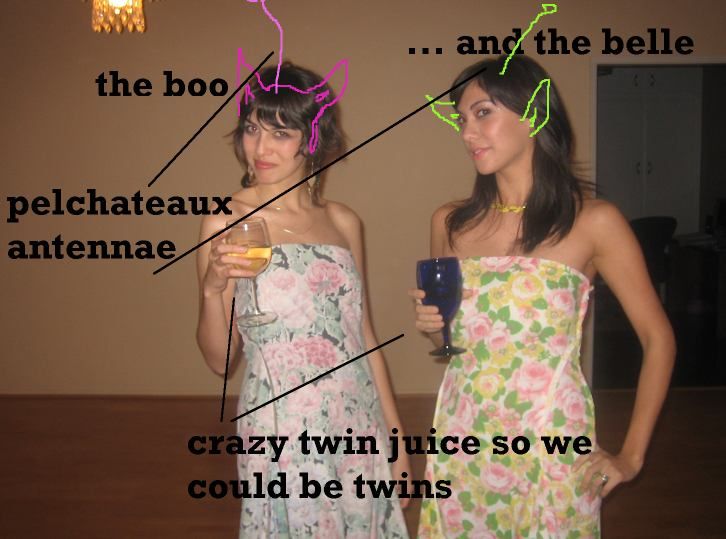 Taken back when drawing graphics on images was standard practice.