Annabelle: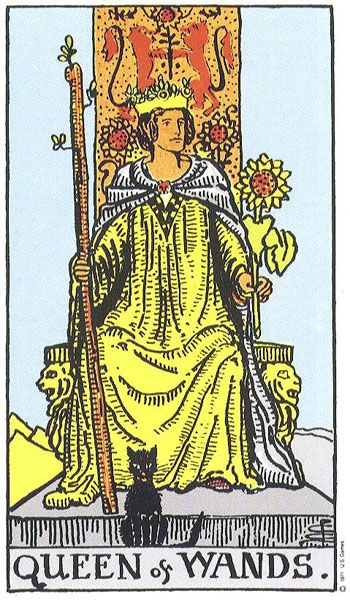 Alisa:
She notes: A true queen of wands must have more cats.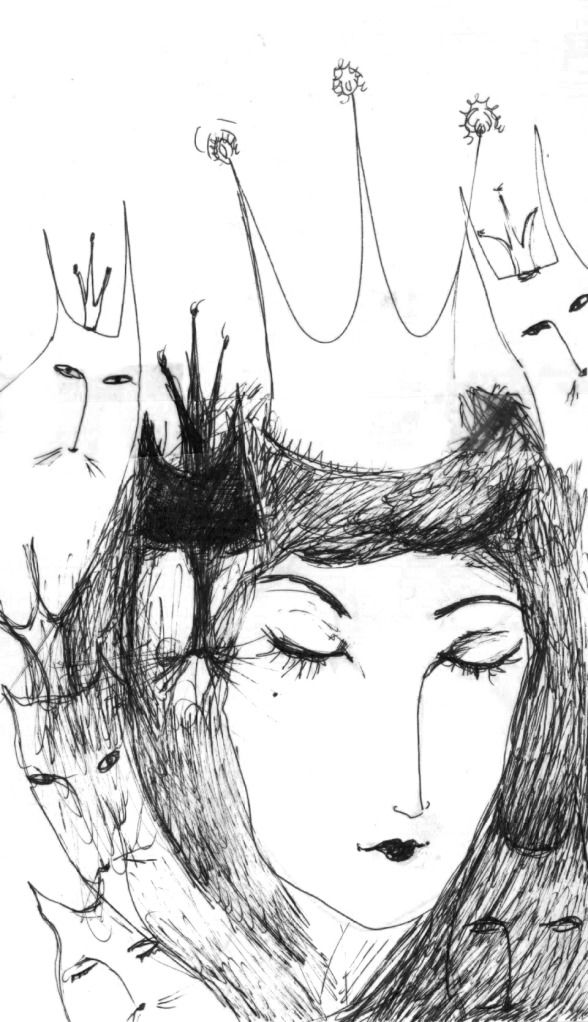 Annabelle:
This is Dexter, the cross-eyed cat that guarded our old apartment, my old home with Alisa in Los Angeles, who still guards Alisa to this day.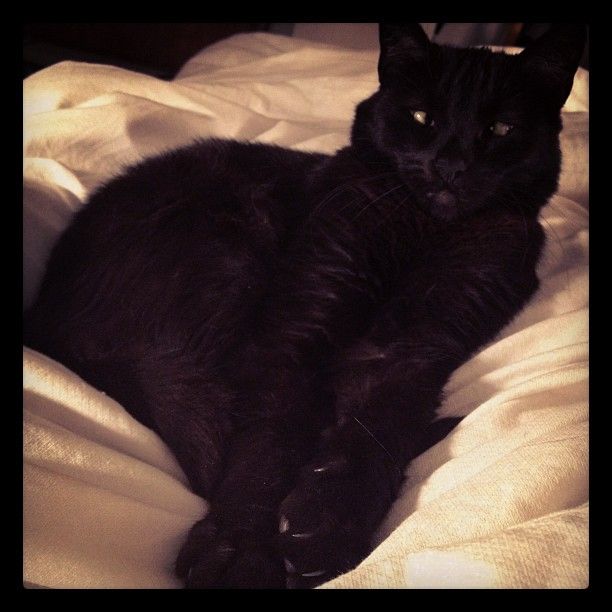 Egyptian Limestone Cat Statues, found in temple dedicated to cat goddess Bastet. The temple was said to be built by Queen Berenike II, wife of Greek King Ptolemy III, who ruled Egypt from 246 to 221 B.C.
Alisa responds: