Thursday, June 14, 2012
Men are mere mortals who are not worth going to your grave for.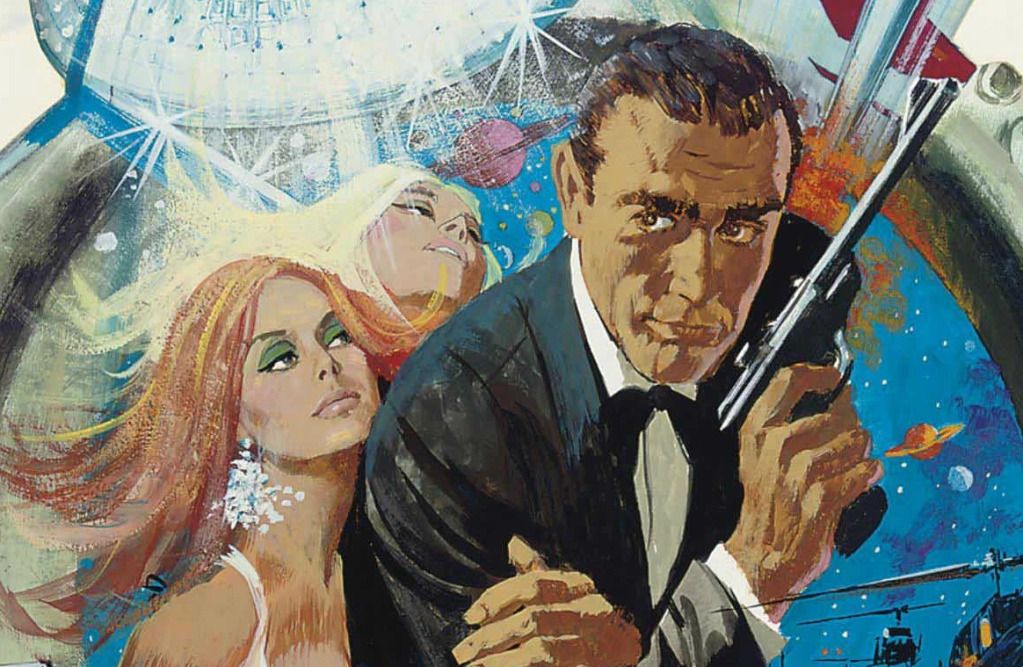 Blog Archive

About Me
I'm an LA transplant now living in Brooklyn. I develop film projects by day, write at night, and have a dangerous predilection for vintage Robinson Golluber scarves- this blog serves as a tiny window to everything else I do when I'm not satisfying those first three passions. I'm trying to blog more and tweet less @annabelleqv. What about you?
View my complete profile

Labels
aa dialogues
(8)
accessories
(4)
animals
(13)
architecture
(2)
arizona
(4)
artsy fartsy
(17)
audiologues
(1)
autotopia
(1)
blueb's house
(12)
books
(99)
breakfast
(8)
brunch
(13)
cake
(1)
cheese
(7)
chicken
(3)
chocolate
(20)
clothes
(12)
coffee
(18)
collage
(11)
colors
(20)
comfort food
(10)
crafts
(7)
cutouts
(1)
dance
(1)
decor
(5)
design
(5)
dessert
(22)
dinnertime
(48)
disneyland
(1)
drawing
(7)
dreams
(1)
drinks
(26)
etiquette
(1)
events
(2)
films
(48)
friends
(13)
fruit
(1)
fun
(3)
furniture
(1)
gifts
(1)
guests
(3)
health
(5)
history
(10)
holidays
(21)
humor
(36)
ideas
(29)
illustrations
(5)
inspiration
(86)
invasion of privacy
(1)
junk food
(3)
leftovers
(3)
los ángeles
(1)
lunchtime
(24)
matterhorn
(1)
mexico
(9)
michael jackson
(3)
mood
(1)
moodvies
(14)
museums
(2)
music
(123)
musicals
(1)
nature
(31)
nostalgia
(40)
notebook of patterns
(24)
notes
(8)
noteworthy
(55)
opera
(2)
paintings
(19)
pastas
(1)
pastries
(4)
patterns
(12)
photography
(18)
picnics
(3)
plants
(16)
plays
(2)
poems
(12)
politics
(2)
ramblepants
(1)
recipes
(1)
restaurants
(2)
salad
(4)
salads
(2)
science
(1)
scraps
(1)
sculpture
(2)
seafood
(4)
shakes
(1)
shopping
(8)
sketching
(1)
skyscapes
(21)
smoothies
(1)
snacks
(51)
soup
(13)
Sriracha Rooster sauce
(6)
summertime
(8)
sweets
(41)
thanks
(26)
the world
(19)
theatre
(2)
therapy
(41)
thoughts
(2)
tomorrowland
(1)
travels
(54)
vegetables
(4)
video
(4)
vintage
(1)
watercolor
(1)
weddings
(1)
whining
(6)
winter
(10)
wishlist
(3)
wood painting
(7)
words
(40)
writing
(3)