I converted an old Jo Malone perfume box into a foreign currency container that I'm in the process of filling up with euros, pounds and loonies. I became very upset that I used a too-thick pen to label it, but why cry over spilled milk...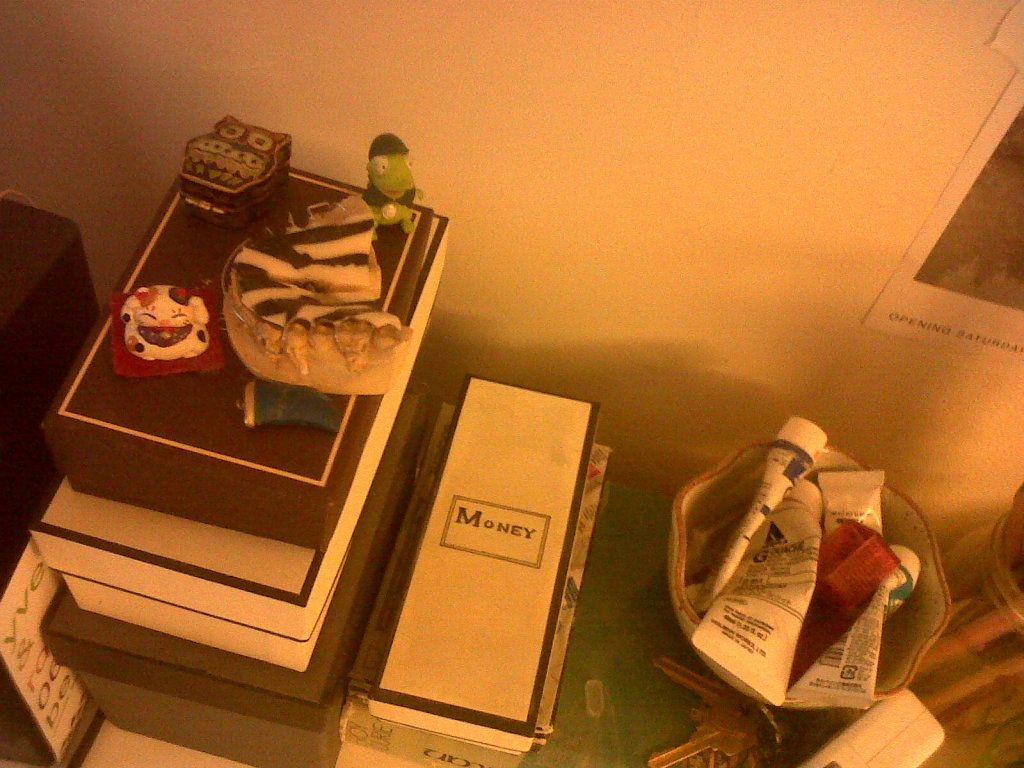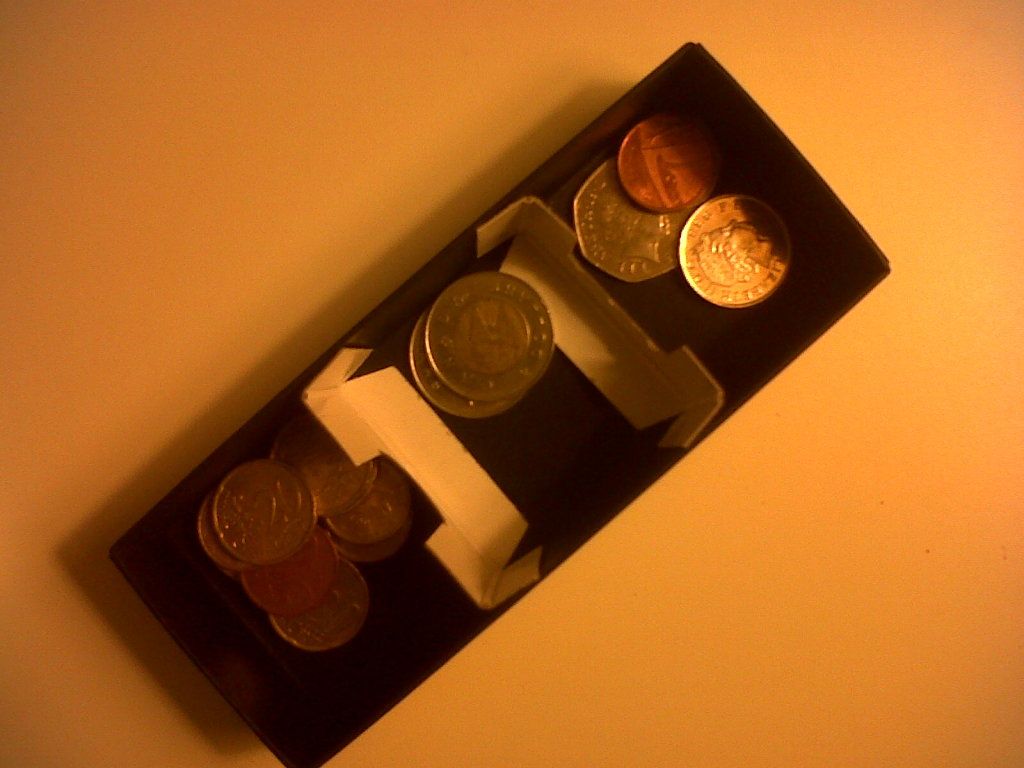 I used to listen to "Money Changes Everything" on rainy days outside of Fowler Building's Lecture Hall. I especially remember listening to Professor Colin Renfrew's lectures on the Anatolian Hypothesis and Indo-European language evolution. It rained a lot that semester, so it must have been winter or spring, and I smoked Parliament Lights then. The campus would be very green and I had no friends in that course, and at school really, for that matter. I was and am totally okay with that. My compact, baby blue iPod was full of Radiohead and The Smiths. Writing this out after the Renfrew factoid may suggest I was a bit of an Anglophile during this era, but I don't think much more than anyone else who listens to popular music.

I think the most important thing I realized this year was that two civilizations can and do invent technology and ideas on their own. It isn't always syncretistic. Sometimes things are just a coincidence. About a decade later... I tend to believe the opposite, more or less, but maybe it's time to reexamine this thought.

He mentions that he collected coins around minute 8:00 in first interview below, which I just found to supplement the post. All comes full circle here at Hecho/Visto; I can now conclude the post with satisfaction.